In This Issue...
Questions to Ask Your Development Agency
Your tLF Newsletter Tip
Loud Links: Facebook Changes!
Featured Clients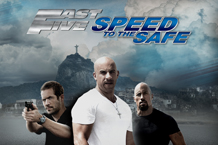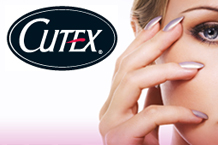 Connect with Us




5 Questions to Ask Your Web Development Agency
| | |
| --- | --- |
| When first starting your relationship with a web development agency, you will have a lot of questions to ask. But today, I will be discussing the five most important questions you should ask when you are starting a new project or interviewing web development agencies for a new proposal. | |

Your tLF Newsletter Tip
This month's tip is brought to you by Erin "Loudfinity" Steinbruegge:
| | |
| --- | --- |
| Got the PPC low Click Through Rate (CTR) blues? Optimize your PPC ads by using a keyword in the title and display URL, a call to action in the ad copy and an added value call out, like Free Shipping or Free Estimate. Test, Optimize, Repeat. | |
| | |
| --- | --- |
| | Want to learn more about Pay Per Click Management for your business? Contact us about our PPC/SEM services. |

Loud Links:
| | |
| --- | --- |
| Here's a few of the helpful articles from around the web lately that will help your brand stay loud online. Turn it up! | |

Want to talk to us about amping up your brand's voice online? Contact us today to find out how we can help you #BeLoud!